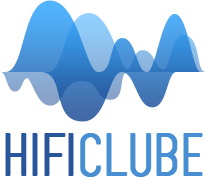 Visit website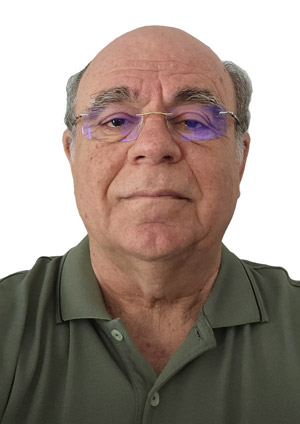 Editor-in-chiefJosé Victor Henriques
Joined EISA in 2023
Published byHificlube.net
AddressRua do Olival, 152 A 2645-066 Alcabideche - Estoril, Portugal
Email:jose.henriques@eisa.eu
Hificlube was first published in 2001 by Pedro Henriques and José Victor Henriques, the doyen of audio critics in Portugal. Hificlube soon became the go-to online resource for Portuguese-speaking audiophiles and enthusiasts seeking reliable information about high-quality audio.
Hificlube is a trusted platform that offers news, thorough reviews, informative reports, engaging videos, and helpful articles on a variety of audio topics. Primarily serving the global Portuguese-speaking audience, Hificlube also features articles and reviews in English.
Visit www.hificlube.net and explore the world of high-end audio, where your passion for music and sound can find a welcoming space.