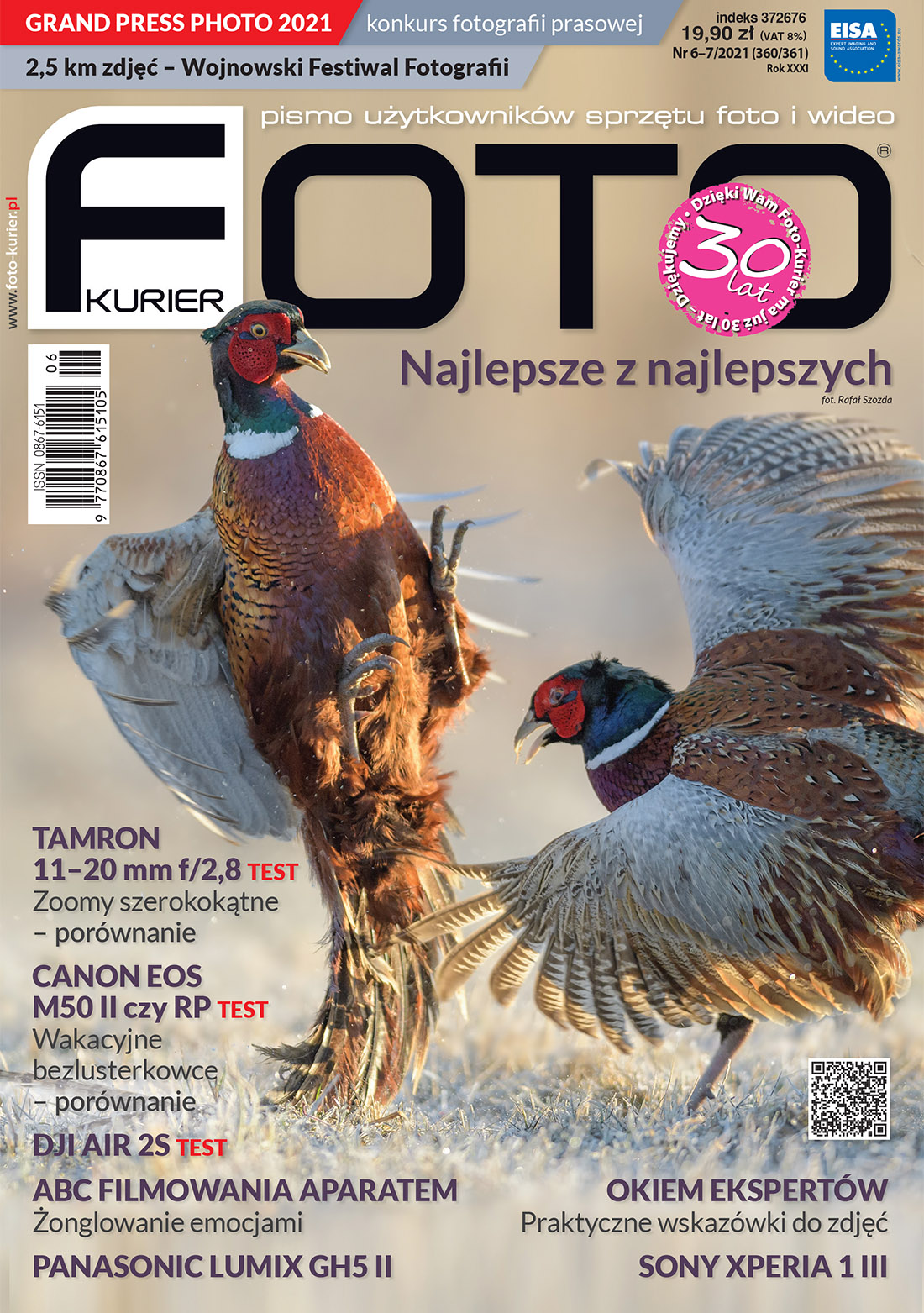 Format:190x270mm
Average pages per92
Circulation5,000
Publishing frequency12 issues per year + 2 special editions
Subscription€35
International subscription€56
Retail price per copy€4,7
Visit website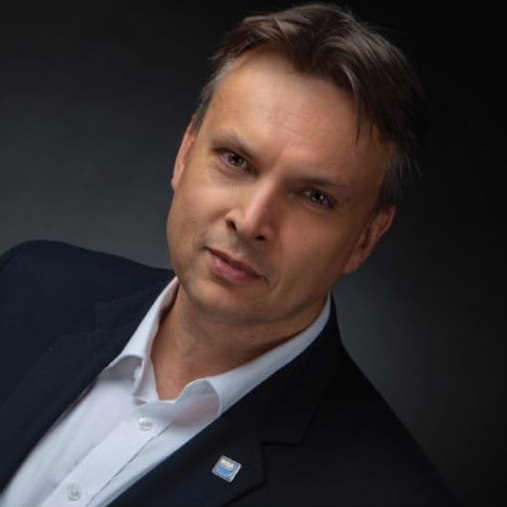 Editor-in-chiefKrzysztof Patrycy
Joined EISA in 1996
Published byARW Foto-Kurier S.C.
Addressul. Rzędzinska 23, 01-368 Warsaw, Poland
Phone+48 226 652 433
Foto-Kurier is Poland's biggest monthly magazine for advanced amateurs and professionals, and has been available for more than 30 years. A testimony to Foto-Kurier's success is the fact that, among Polish photographic magazines, it is the only EISA member. The magazine features columns devoted to new photographic equipment, materials, and technologies, as well as tests and articles about photographic technique and video equipment. It also publishes experts' opinion, plus information about photographic events and competitions in Poland and all over the world. Foto-Kurier is devoted to end-users of photographic equipment. The magazine is also useful for professionals in the photography industry and owners of photo-shops and mini-labs. However, most of its readers are just fans of photography and video.
"Joining EISA has given us prestige and gained us recognition with manufacturers of photographic materials and equipment. Through EISA, Foto-Kurier has the opportunity to swap experiences and share professional knowledge with other European trade magazines. It is an honour for us to have the opportunity of taking part in the awarding of the best products on the European market. The EISA logo makes it easier to obtain information, which is essential for the running of our magazine."