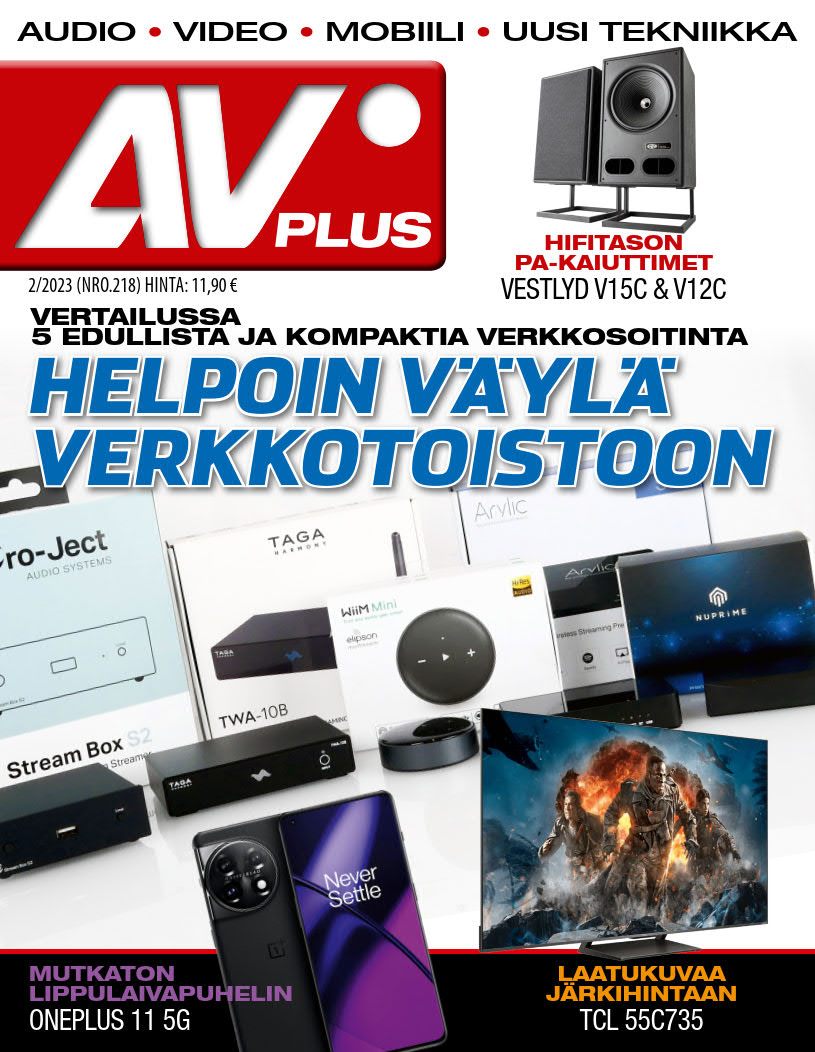 Format:215x297mm
Average pages per76
Publishing frequency8 issues per year
Subscription37,90 / 67,90 € (digital / paper)
International subscriptionon demand
Retail price per copy5,90 € (only pdf or digital)
Visit website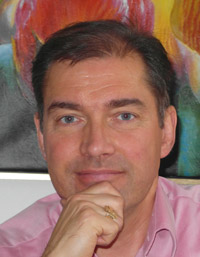 Editor-in-chiefTeppo Hirvikunnas
Joined EISA in 2023
Published byAVPlus Media Oy
AddressAVPlus Media Oy, Töölönkatu 44-48 C 45, 00250 Helsinki, Finland
Phone+358503601450
AVPlus is leading hifi and home theater magazine in Finland. Magazine and also avplus.fi web site started at 2007. Magazine is published 8 times per year and on web site we publish regural content to over 36.000 unique weekly visitors. Magazine is printed but also available on digital format.
AVPlus is about audio and video. Main focus on hifi and home theater and displays. From affordable to high-end level, 2-channel to multi-channel, portable bluetooth speakers to highend, soundbars to "real" home theater systems, in-ear to highend headphones and "basic" TVs to home theater 4K-projectors. But AVPlus magazine covers also other electronics and technology: Mobile devices, smartphones, smartwatches, fitness and health technology, smart home systems, and other "tech toys and gadgets".
AVPlus joined EISA 2023, but publisher and editor-in-chief Teppo Hirvikunnas has been with EISA since 2002.