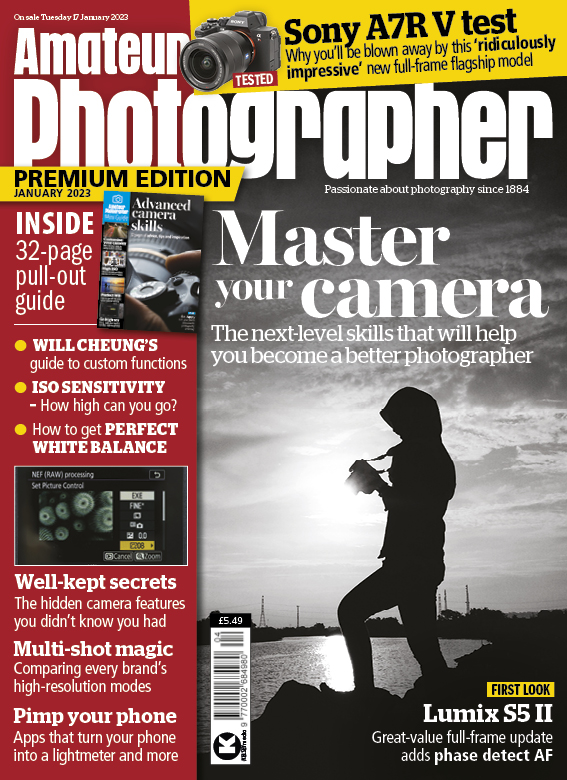 Format:A4
Average pages per68-100
Publishing frequency51 issues per year, including a double issue at Christmas
Subscription£108
International subscription€170 (European)
Retail price per copy£3.49 (std), £4.99 (premium editions)
Visit website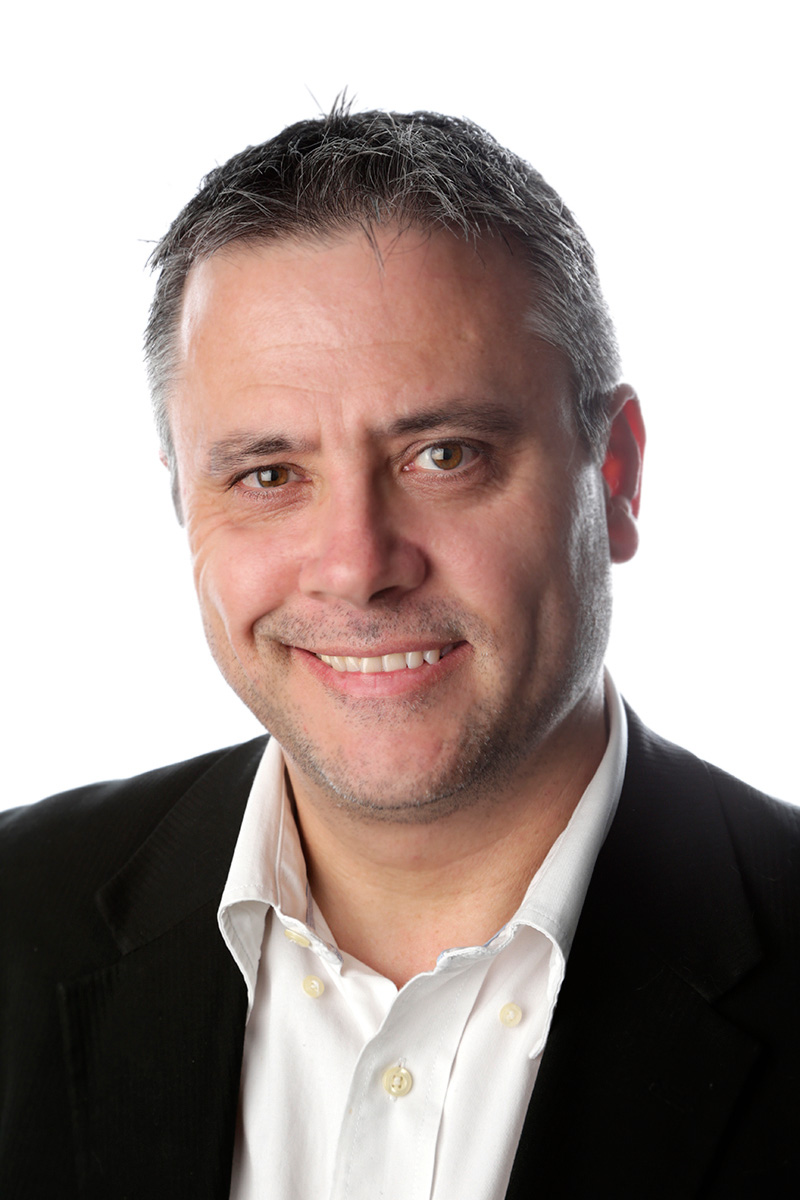 Editor-in-chiefNigel Atherton
Joined EISA in 1982
Published byKelsey Media
AddressKelsey Media, The Granary, Downs Court, Yalding Hill, Yalding, Maidstone, Kent ME18 6AL
Phone+44 7974 227036
Email:nigel.atherton@eisa.eu
Launched in 1884, Amateur Photographer is the world's oldest consumer photo magazine and the only weekly. Aimed primarily at discerning, high-end enthusiasts its illustrious past contributors have included Alfred Stieglitz, George Bernard Shaw, Cecil Beaton and David Bailey. AP features a unique mix of content spanning from classic to contemporary photography, old and new cameras and equipment, both analogue and digital, with interviews and contributions from the world's top photographers.
As well as showcasing the best in pictorial and fine art photography AP is also a champion of documentary photography and photojournalism, and its reviews of the latest equipment and features on classic and collectable cameras are internationally respected for their authority and depth.
Every fourth issue of AP is now a Premium Edition containing an additional 32 page pull out section on the different theme.
AP's annual photo contest Amateur Photographer of the Year is the UK's oldest and most prestigious annual photography competition aimed exclusively at non-professional photographers, and attracts tens of thousands of entries each year.
"AP was a founding member of EISA, but left for a short while, rejoining in 2006. Being a member of EISA has provided us with a fantastic opportunity to share views, ideas and inspiration with our European colleagues. It broadens our outlook, as well as that of our readers."