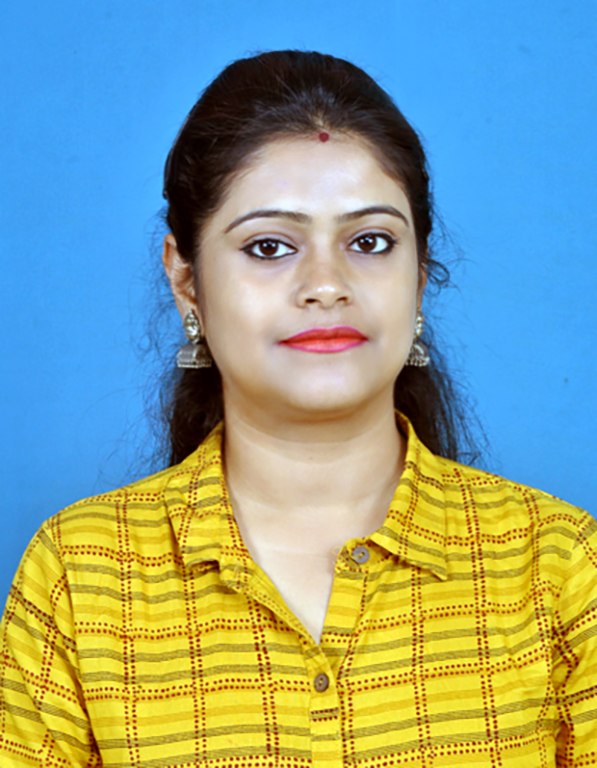 Biography
I am a professional freelance travel, people and documentary photographer and photography mentor from India. I worked as an Economics teacher for more than ten years, which I left to pursue photography full time. I have also judged national photography competitions.
I have been honoured with AFIP, AFIAP distinctions. Till date, my work has been awarded and exhibited in more than sixty countries and I have also been adjudged Best Photographer in sixteen different national and international photography competitions. I have bagged more than 450 awards for my work from around the world. My works have been published in Chiiz magazine, Smart Photography magazine, Viewfinder, Asian Photography magazine, The Times newspaper (UK) and many more. My photograph won Lalitkala National Academy award along with many competitions like the prestigious World Photographer Club contest. My image was selected as finalist in Siena Awards Contest. I have also received the prestigious FIAP Blue Pin from Georgia.
How it was made
Being a travel and people photographer, I love to interact with people and capture their different moods. To me, joyfulness is highest expressions of love and one of most important mood as it connects people irrespective of ages, caste, race, even with animals. It spreads love bonding and eradicates sorrow, agony, revengefulness and enmity. It brings unity in diversity too. I love to capture mainly joyful moods as it spreads love and smile to viewers. Viewers connect their good moments of life even in their problem with the happiness of photographs. They extract joyfulness from photographs and spread positivity everywhere in their life. My photographs show jovial relationship between generations, friends, mother and daughter as well as with pets. These photos were captured in different provinces of India and their joyful smile fills heart with love and gives big smile to all. As we know, joy is increased by spreading with others, I want to spread joy and love to all people around the world through my work, that is the important reason behind these series of Joy.