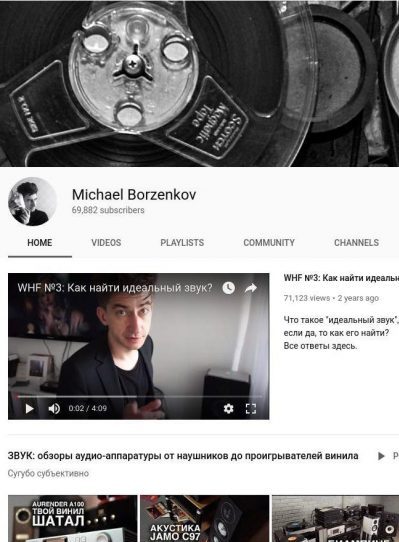 Format:youtube videoblog
International subscription69000
Visit website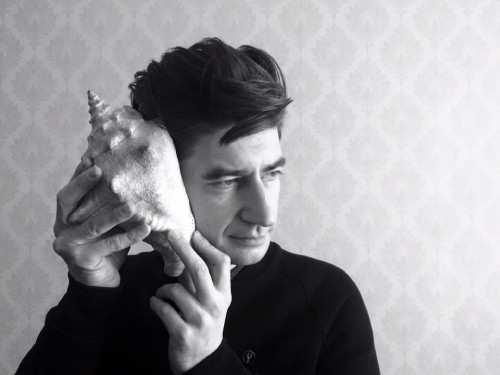 Editor-in-chiefMikhail Borzenkov
Phone+7 925 5456421
Second largest media on hi-fi in Russia.
A typical personal video-blog channel with a funny character in front telling stories of his weird hobby and not judging but explaining what this or that box is made for and how much fun you can get using it.
The Idea of the channel is to promote the idea of hi-fi and high quality sound at home, and bring it to the broader audience of people, so to say:
Make Hi-Fi Great Again.